Welcome to Village Dental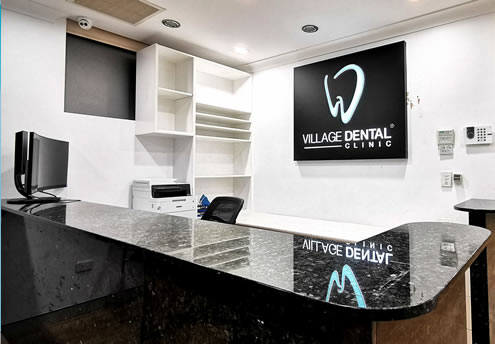 Campsie Dental Office
Village Dental Campsie
Shop 3, 17-21 Campsie Street
Campsie NSW 2194, Australia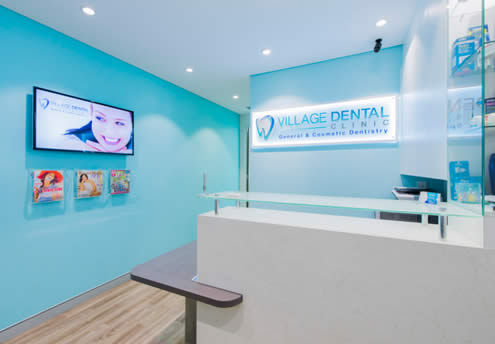 Haymarket Dental Office
Village Dental Haymarket, Sydney CBD
Shop 118, 8 Quay Street
Haymarket NSW 2000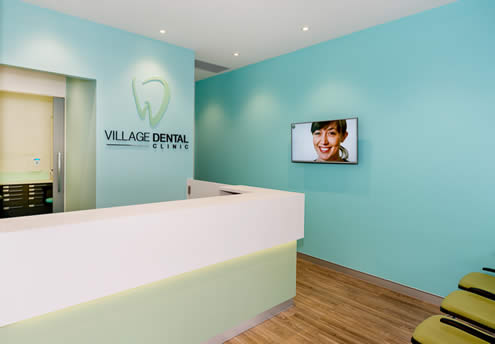 Kogarah Dental Office
Village Dental Kogarah
Shop 5, 23-26 Station Street
Kogarah NSW 2217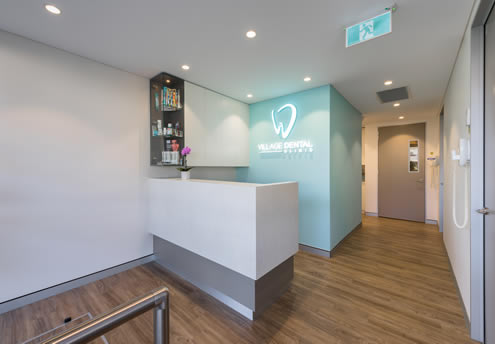 Ryde Dental Office
Village Dental Ryde
Shop 1/35-37 Devlin Street
Ryde, NSW 2112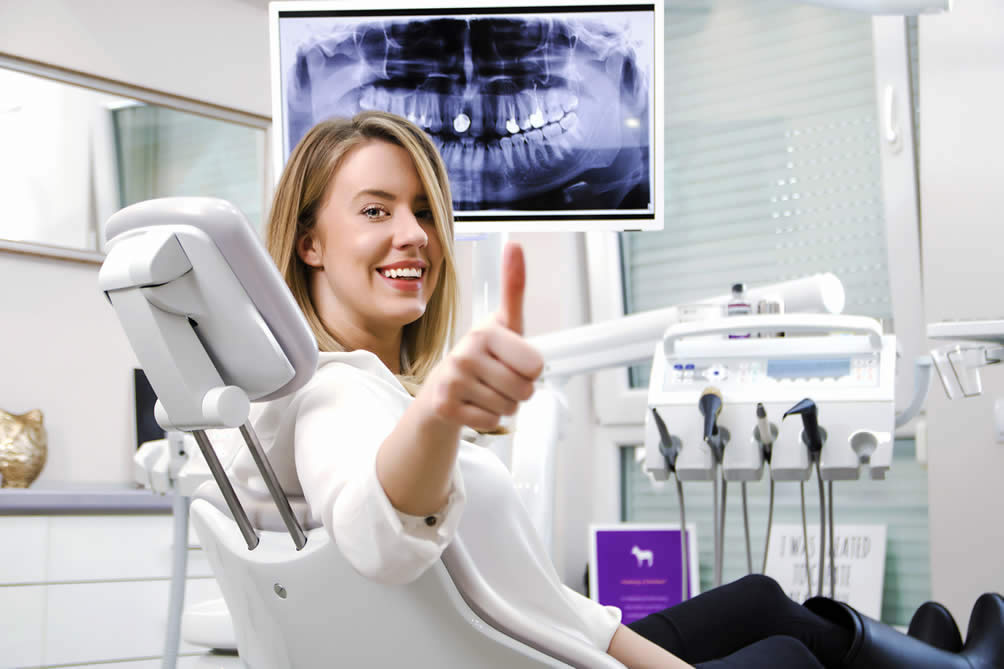 NO GAP or $175
Dental Check-Ups: Exam, Scale & Clean, Fluoride Treatment, X-rays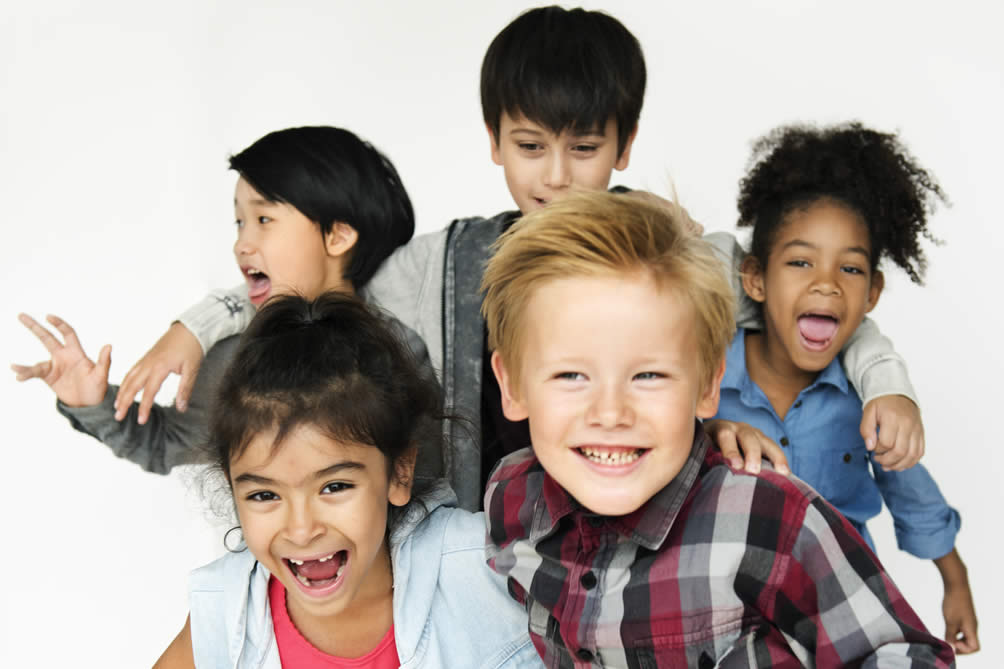 KIDS 2 –17 YEARS
Bulk Billing Dentists For Eligible Children
Meet The Doctor
Patient, talented, and friendly.
Meet Dr. Anju Prajapati Maharjan, a passionate dentist devoted to creating stunning smiles for her patients. With unwavering commitment to both her clients and the dental profession, she consistently exhibits exceptional expertise. If you seek a dentist who possesses remarkable skill and a compassionate approach, search no more. Rest assured, Dr. Anju Prajapati Maharjan is a proud member of the esteemed Australian Dental Association (ADA).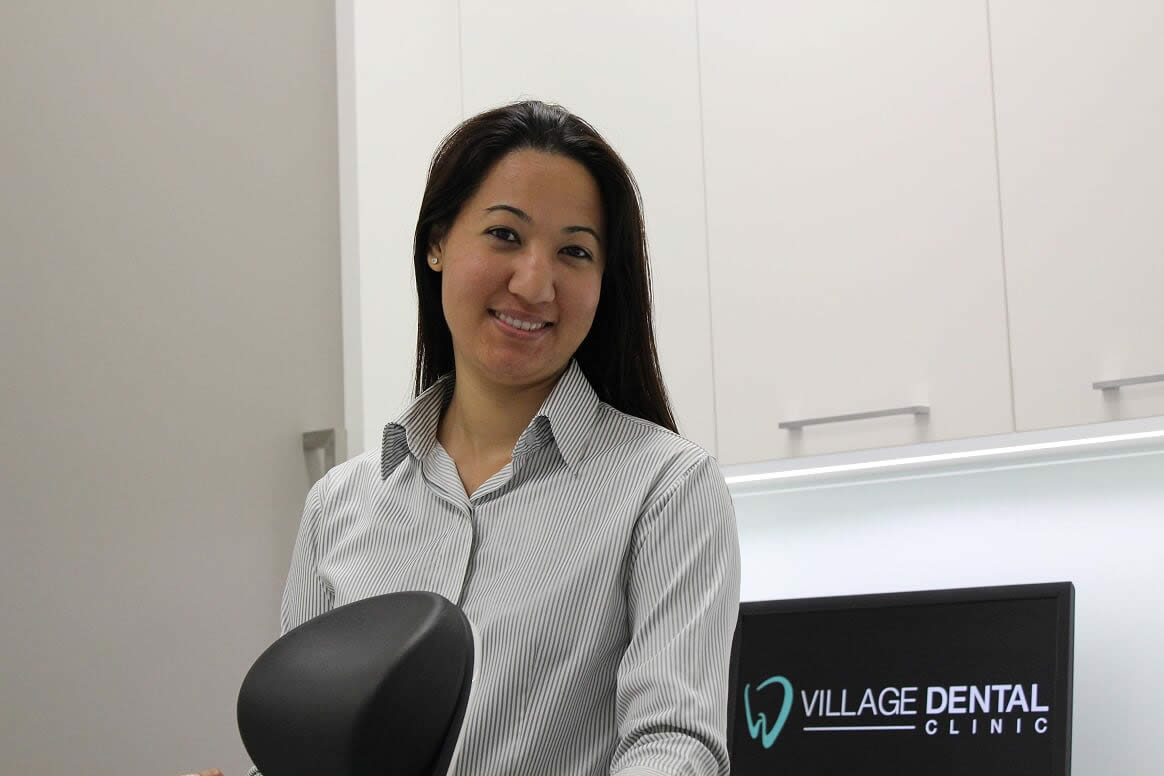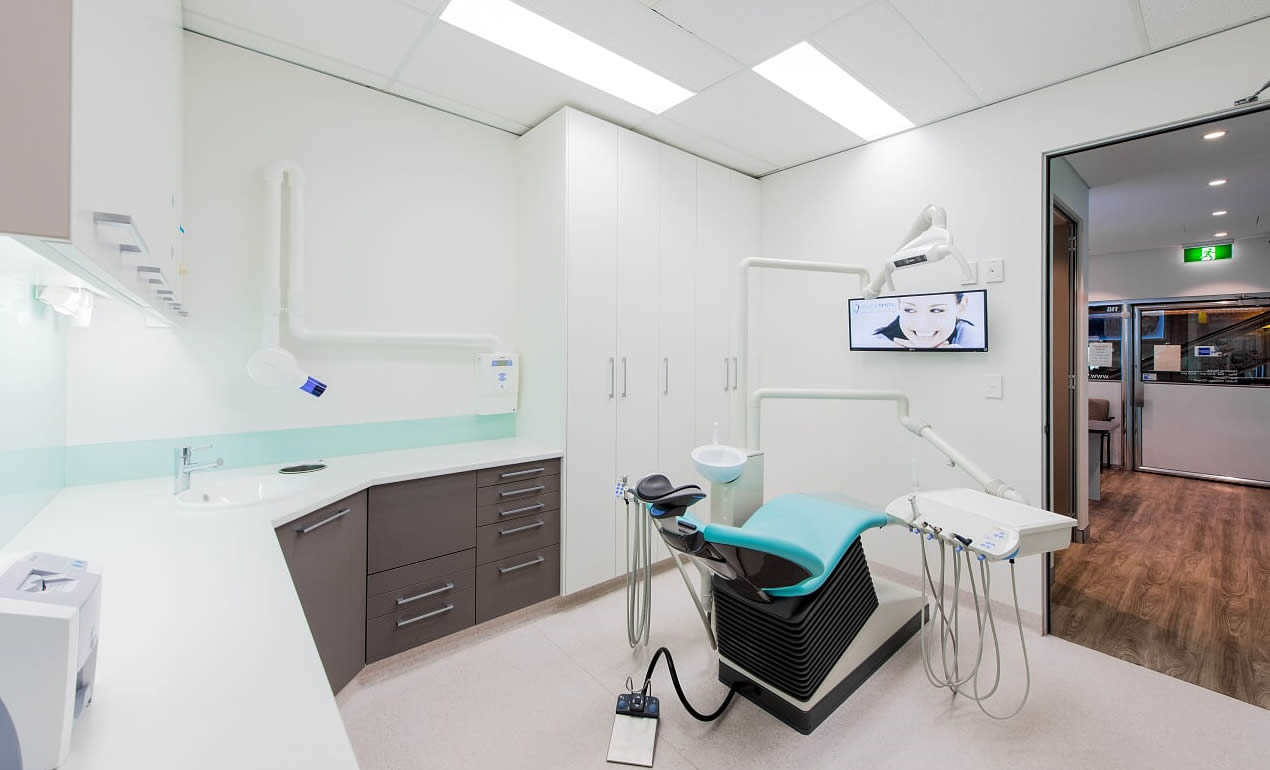 Our Dental Offices
Discover Village Dental Clinic, a collection of dental practices conveniently situated in Haymarket, Kogarah, Ryde, and Campsie. Our unwavering dedication lies in offering our patients the utmost care and professionalism, while ensuring a serene and comfortable atmosphere. With cutting-edge dental technologies and techniques at our disposal, our skilled dentists are committed to helping you attain a smile that fills you with pride. Experience personalized treatment tailored to your unique dental needs through a thorough diagnosis of your oral health at our exceptional dental facilities.
WHAT OUR PATIENTS ARE SAYING
I've visited Village Dental several times now, both for my kids and myself, and I am always impressed by how well organised and on time all our appointments are. Dr Sarita is wonderful with the kids, thorough and quick. Appointments are easily made online and over the phone. I not only recommend Village Dental online, but also to all my friends and family.